Moab is one of my favorite cities to visit. It's only three and a half hours away from Salt Lake City, Utah and has everything an outdoor enthusiast would ever want which includes climbing, river rafting, canyoneering, overland touring, biking, and hiking. Moab has it all!
With all the good about Moab there are some major pitfalls that many visitors encounter in this unforgiving country. Here are the top 3 pitfalls of visiting Moab that you can avoid.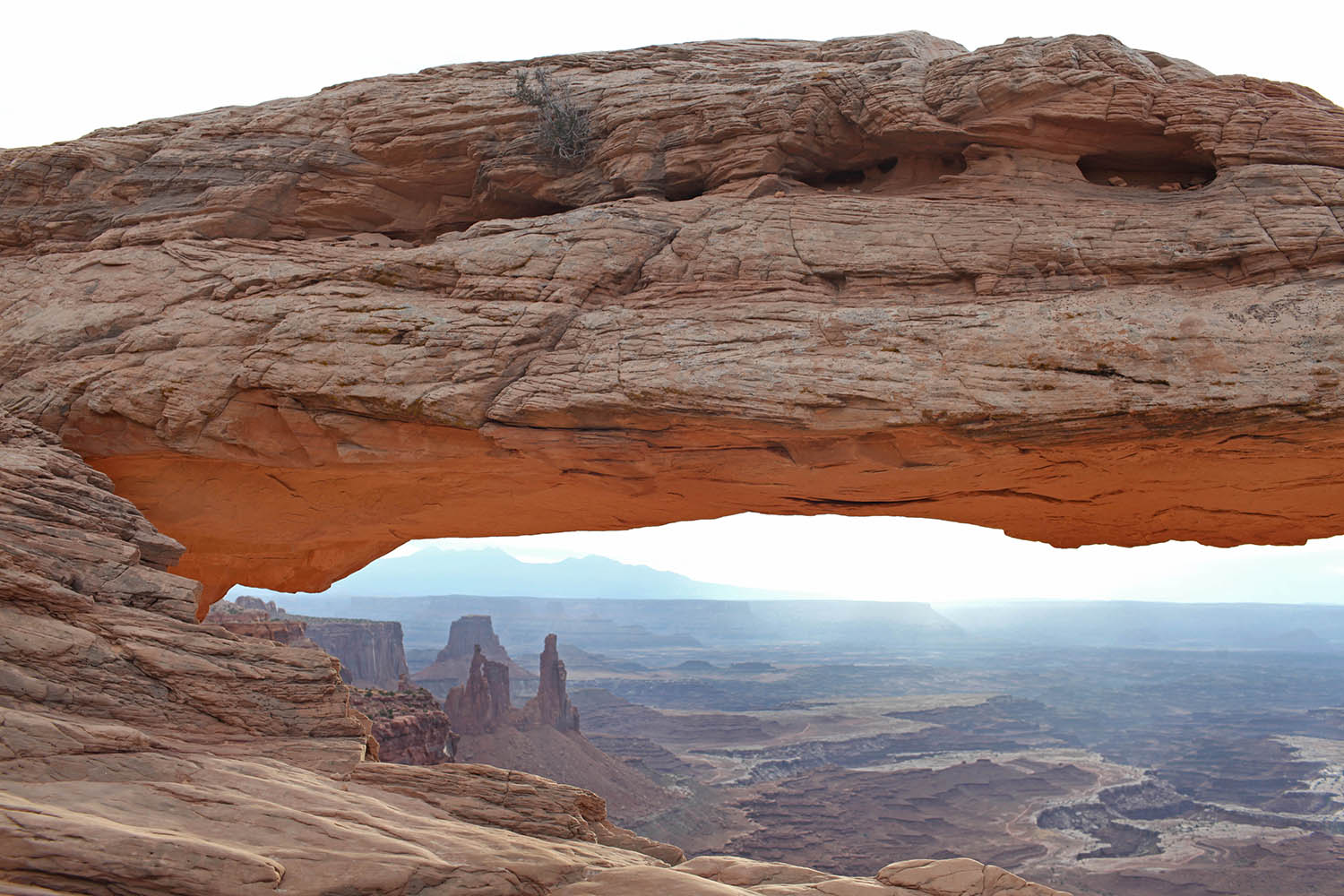 There are LOTS of people
Every year Moab becomes more and more popular, setting a new visitation record with each passing year. In 2016 Canyonlands National Park saw 776,218 visitors, which increased more than 100,000 visitors from 2015. Last year Arches National Park had 1.5 million visitors which was 0.2 million more than the previous year.
Most of the tourists visit in the summer months between June and August. Hotels can be sold out or cost $600 a night. Campsites are all packed. Unprepared visitors are forced to go to neighboring towns. To avoid paying a ridiculous amount for hotels or going to the next town over, be sure to book early!
A good rule of thumb is to book three months in advance, especially for the summer months. If you are unable to plan that far ahead, look into getting an Airbnb, yurt, or tipi... that's right tipi. Change up your motel experience. Moab Under Canvas has some great tipis!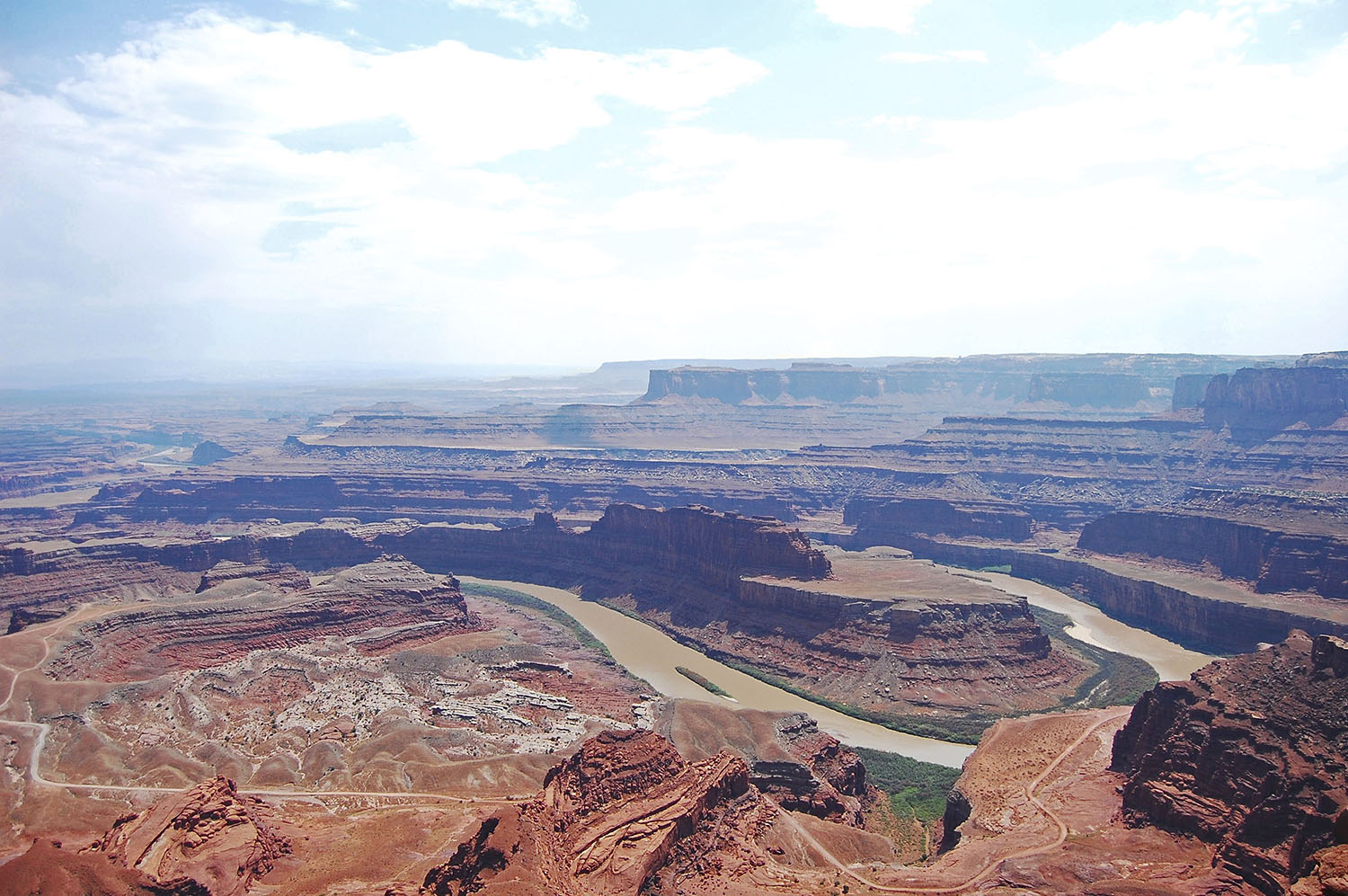 Lastly, you could try getting a walk-in campsite which is a campsite that does not take reservations online. This method is risky because you have to get their early. It's a gamble every time. If you visit on the weekend it's likely that someone got there Friday or Thursday to reserve the site all weekend.
Moab is a DESERT, not a Dessert
Moab has varied landscapes with high and low elevation, but regardless, it's the middle of the desert. This year, Moab will reach 110° F in July, with the rest of summer falling between 97° to 106° F. Although the humidity is low, you can get heat exhaustion and dehydration very quickly in these conditions. There are not many trees in the desert for shade. Most shade only comes from a few shrubs and cacti.
Only a few paved trails allow access to large landscapes with the rest being red sandstone, slick rock, or red sand. Don't be that person who only brings one water bottle on a three mile hike for a family of four. We've all heard about them on the news. You should at least have 1 liter of water for each family member if not more.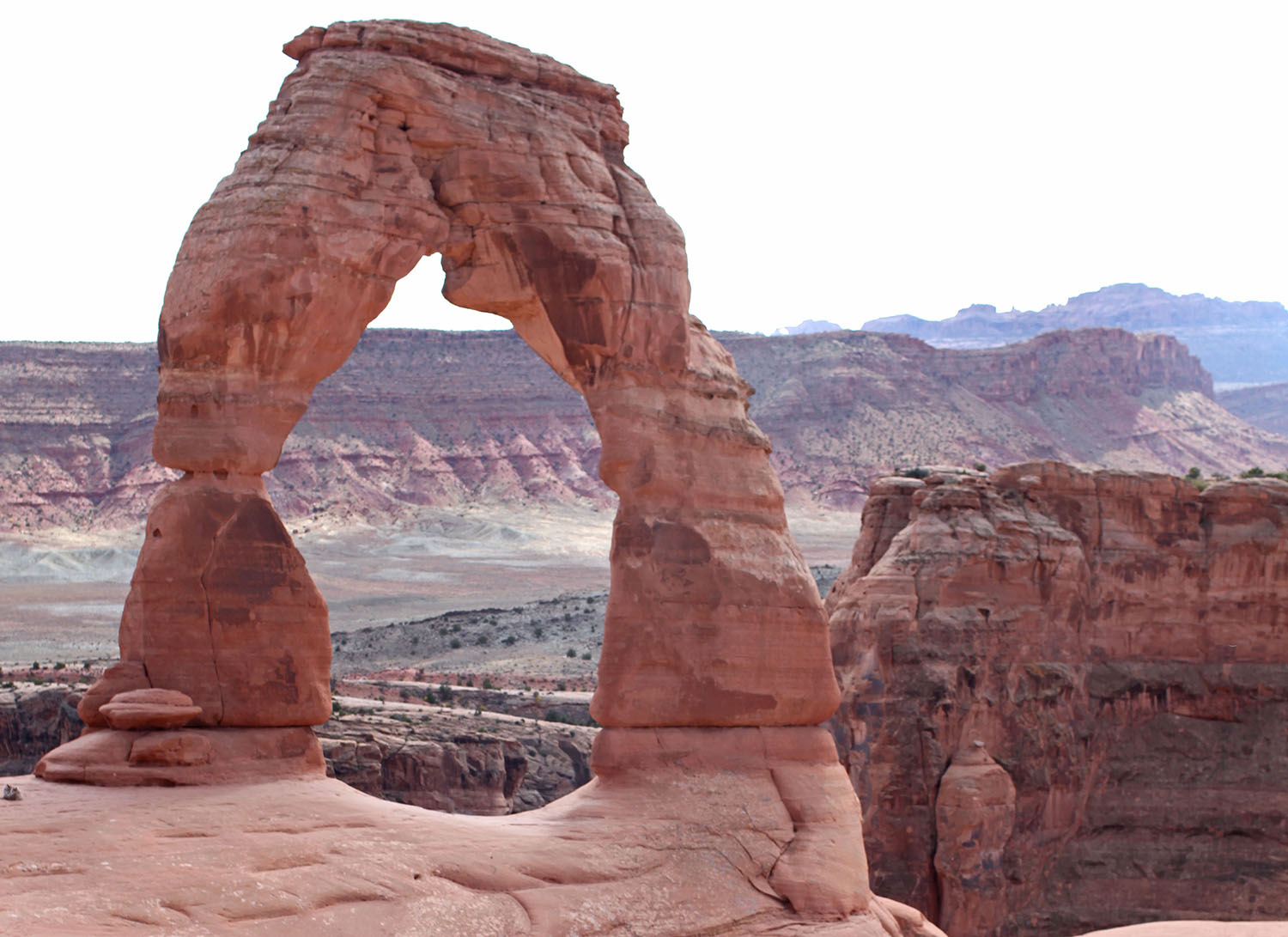 There are not many clean running streams in Moab for fresh water, so make sure the car is fully stocked. The Pressurized Jerry Can is a great way to have water in car. The Jerry Can is also great for getting water from any source so you don't ever run out of water.
Hydrate before your trip to avoid heat exhaustion or dehydration, and pack some Gatorade for easy electrolyte intake. Bring a hat, sunscreen, and sunglasses to cover your face and eyes. I'd even recommend Chap Stick with some SPF to protect your lips.
If you're not hiking in water, don't wear sandals! The red sandstone or red sand can be very unforgiving. Hiking in the middle of the afternoon when the sun is high heats up the sand which can get in your sandal, and it'll burn your feet. You don't want to spend the rest of your trip hiking on blistered, burnt feet!
Don't Underestimate the Desert
With so much information out there on where you can go to avoid the crowds in Moab, people underestimate the desert. Some of these "off the beaten path" trails are not marked, not paved, and people get lost. Don't try to do a hike that has 0-10 visitors if you're not prepared to navigate through the desert. Go to a non-paved but more popular trial like Corona Arch, where you can find someone in the parking lot and ask to tag along. Make sure you bring a backpack along to carry extra water as water sources are limited. Here is an excellent guide for selecting the Best Hiking Backpack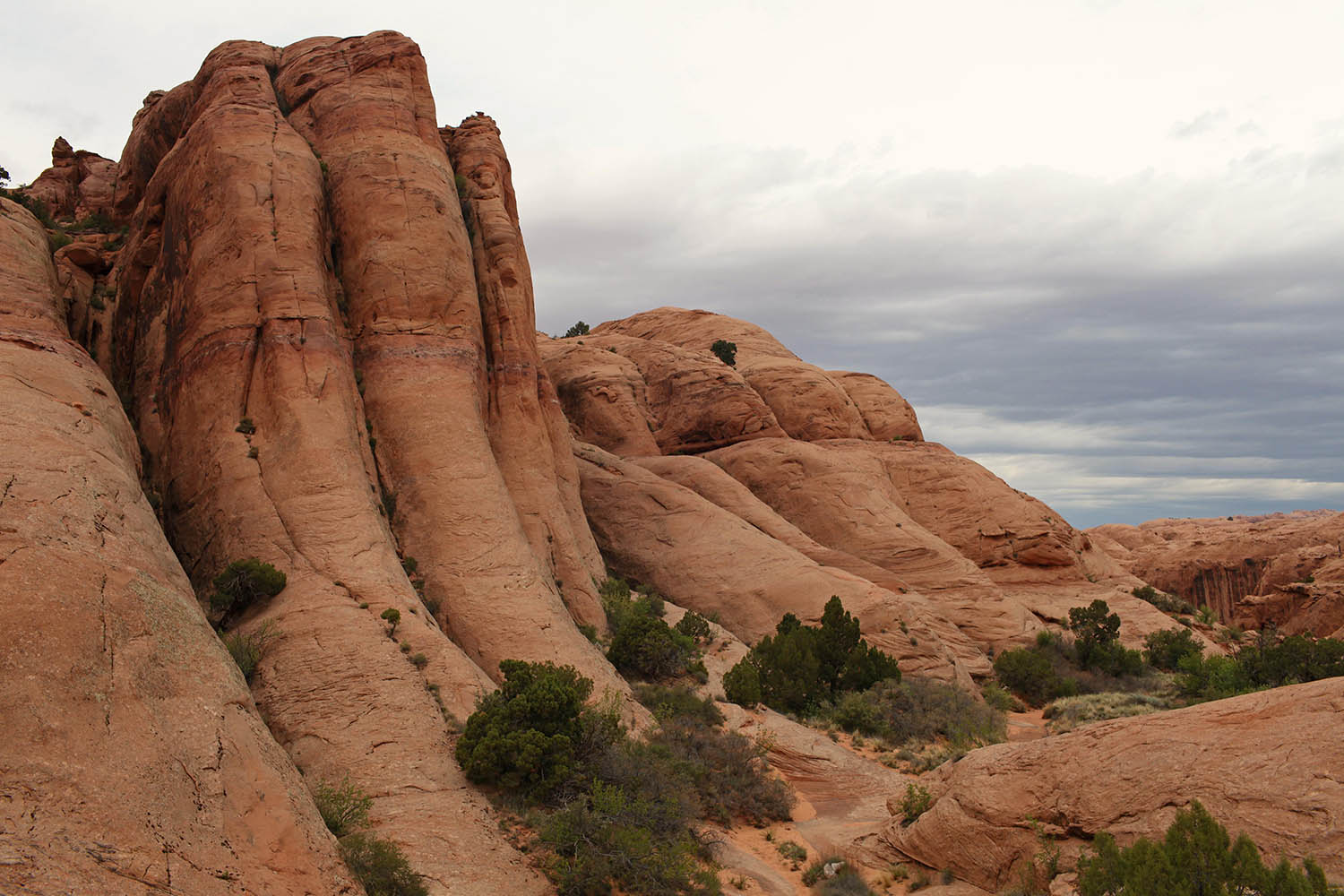 If you want to see Arches but are afraid of how many people will be there or the harsh heat, go early! Parking will be crazy so don't plan to do both parks in one day. Plan one day for Arches National Park and the next day for Canyonlands National Park. Start your hikes early, between 6 am and 7 am, and take a mid afternoon nap or plan to go swimming in the pool at your hotel during the busy hours. Take a drive during the busy hours; there are plenty of scenic drives through Moab, paved or off road.
Visiting Moab in the summer can be an amazing experience if planned correctly! Start planning early, prepare for the heat and the crowds, and enjoy your visit to red rock country!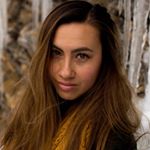 Get to Know Nicole:
Nicole is a true outdoor enthusiast. Getting outside is a critical part to her everyday life. She has worked as a Utah tour guide giving vistors the local tour to public area and the hidden treasures. She is a world traveler. Follower her travels on her instragram, @nicolecarter08