June 28, 2017 (Salt Lake City, UT) -- Water filter company HydroBlu has partnered up with outdoor gear membership club Rovor to collaborate. Both organizations are focused on provided access to high quality at an economical price.
"Our partnership has been in the works for quite some time and we were finally able to get all the details in place." said Shawn Burke, Rovor Brand Manager. "HydroBlu wants the same thing we do for our members, awesome products at a better price."
Rovor Club is an un-company. Their organization has a high degree of involvement from their exclusive membership. The products they develop and offer are determined by membership. Members test prototypes and receive product discounts of 60% or greater.
Rovor began with sleeping bags and has launched hammocks and headlamps. "Our membership wanted water filters and HydroBlu's manufacturer-direct model made them a perfect fit." commented Burke.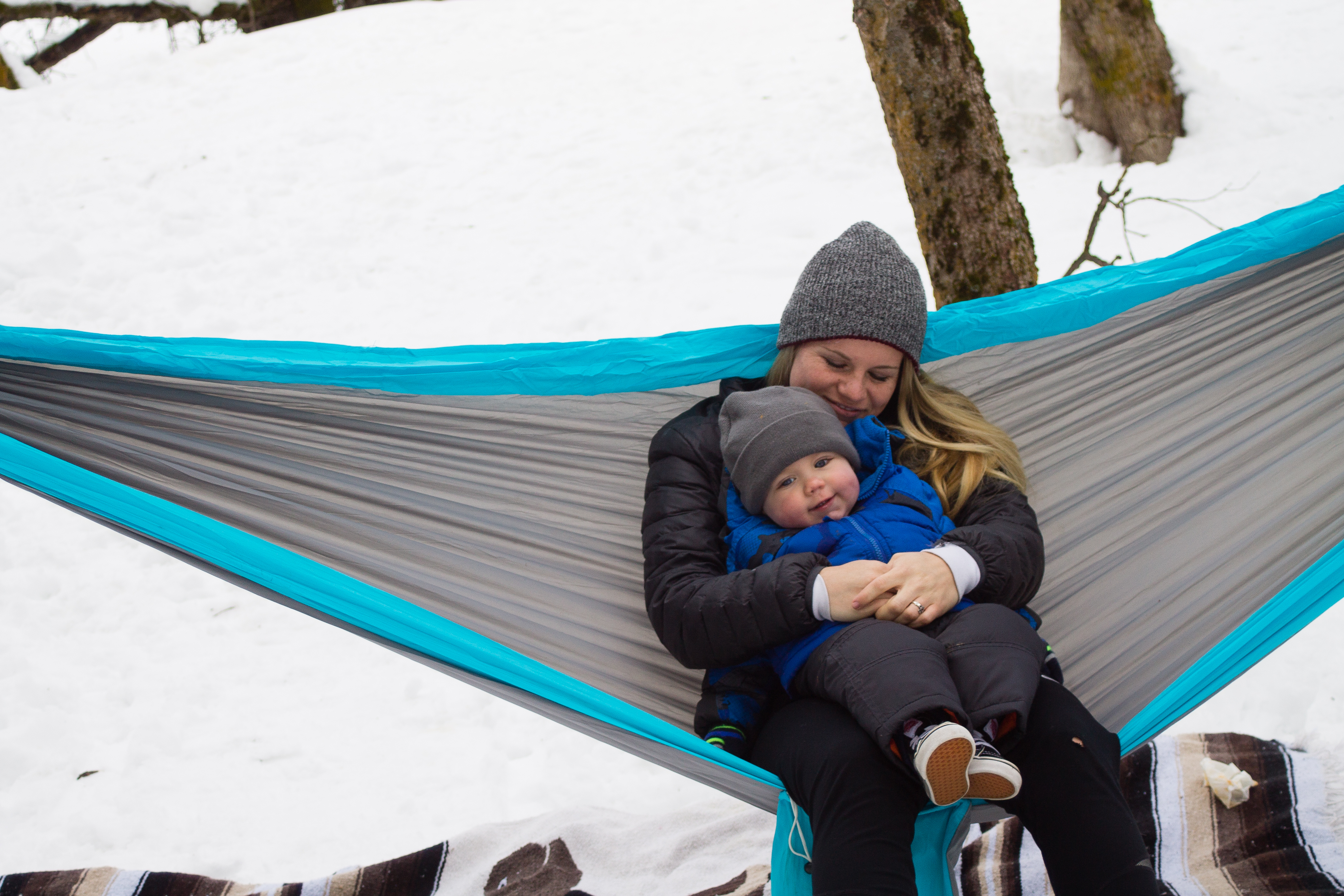 HydroBlu has become a leader in the water filtration industry and teaming up with Rovor Club "Connected all the piece", commented Aaron Kirkham, Hydroblu Manager. "We have experienced some growth in the past year but entrance in the market was difficult." continued Kirkham, "Both of us could see how we come accomplish more together."
HydroBlu and Rovor will collaborate on several levels which all focus on customer experience and helping more individuals experience the great outdoors.
"It is our overall goal to work together and help more people go outside, get inspired, and enhance our communities." said Kirkham.
Learn more about Rovor Club their website at: www.rovor.club
---
Based in Salt Lake City, Utah, HydroBlu is pushing the boundaries of water filtration. They have developed a number of innovative products that have provided countless people with safe and clean drinking water. For more information on HydroBlu, please visit hydroblu.com