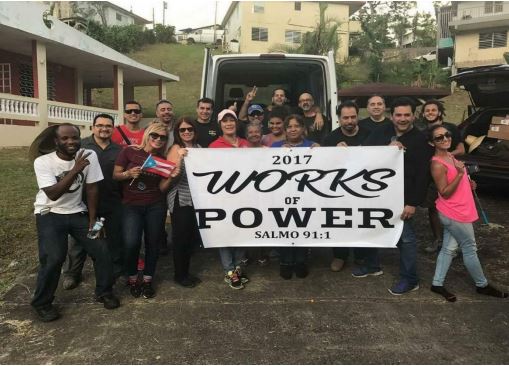 Last year after the Category 5 Hurricane Maria hit the Caribbean, devastating Puerto Rico and pushing the island's 3.4 million residents into desperate humanitarian crisis. Nearly every home was without power. Food, fuel, medicine, and clean water were a scarcity.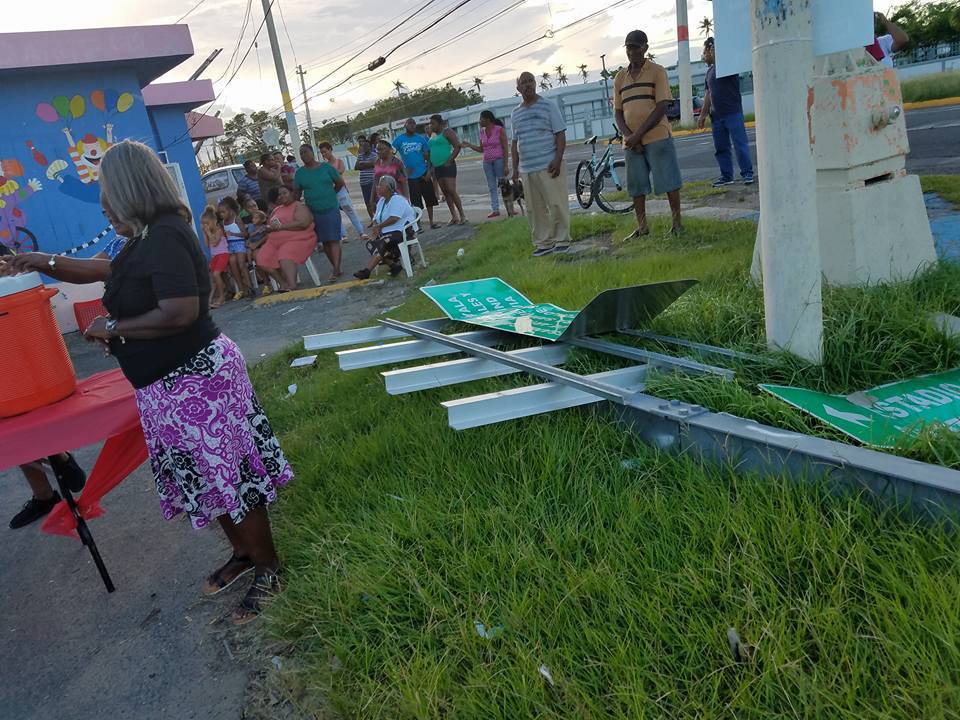 The Works of Power Team quickly learned of the crisis the people of Puerto Rico were in and decided to act by creating a "Relief Effort".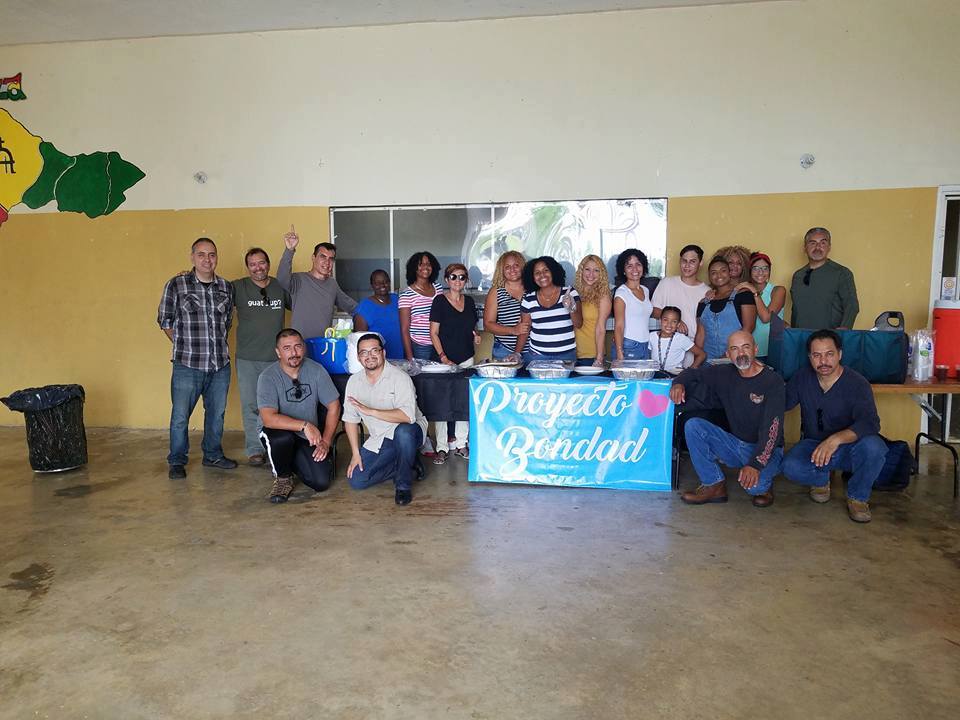 "A group of nine members from our team visited Puerto Rico in November of 2017 to areas of the island that were significantly impacted by the natural disasters to bring aide to their people in need. Through our generous partners and donations, we were able to supply vital essentials such as:
5,400 lbs of rice
4,500 lbs of water
Relief items over
1,000 hygiene kits
50 solar powered lights
800 grocery bags
Medicines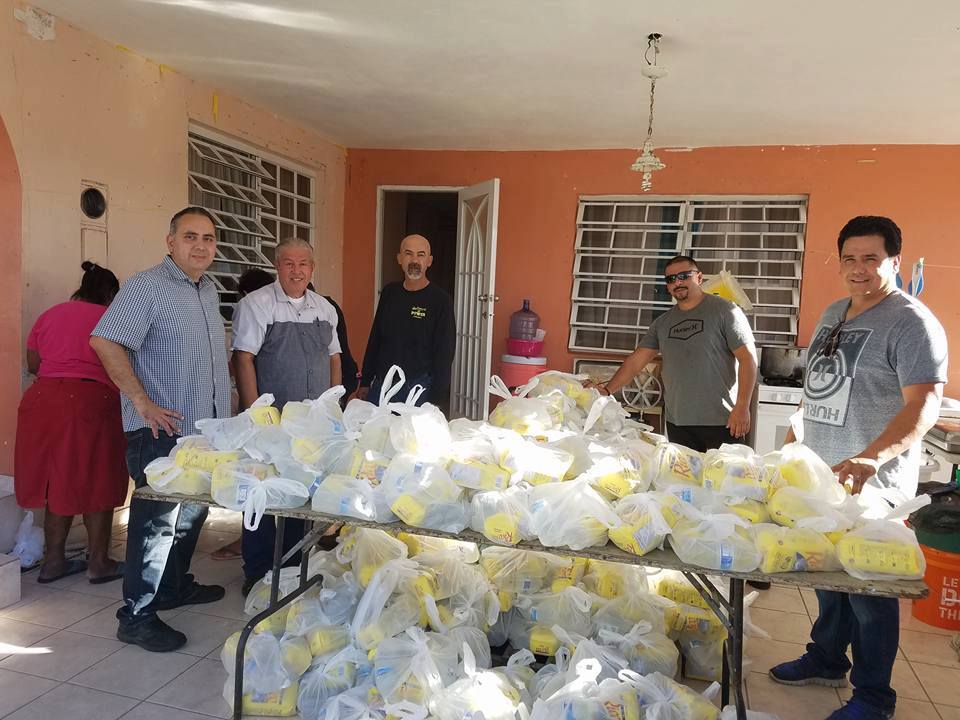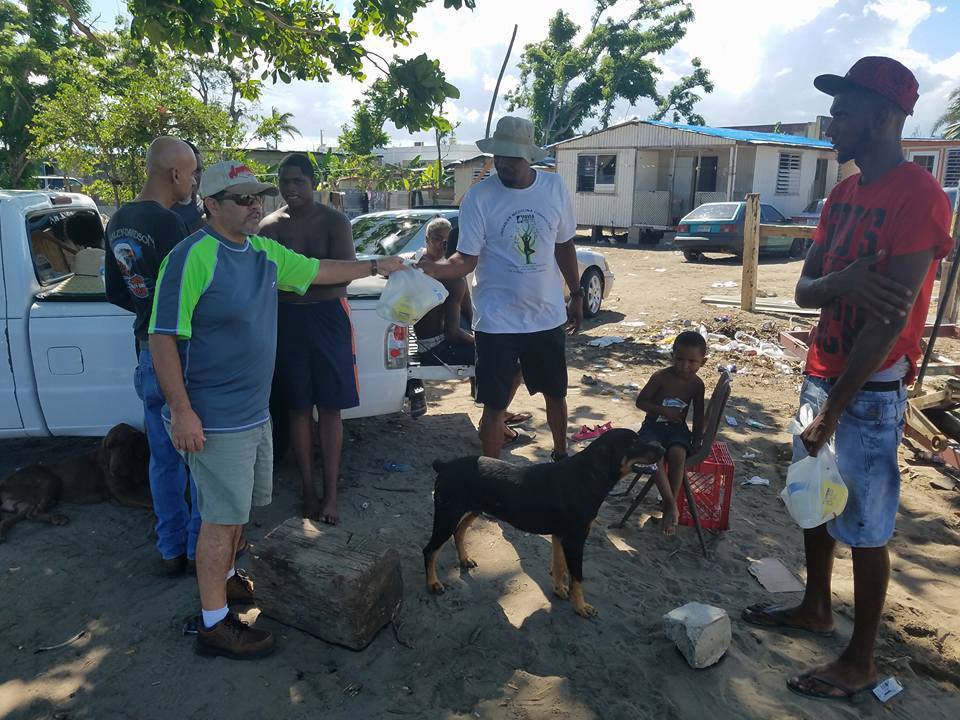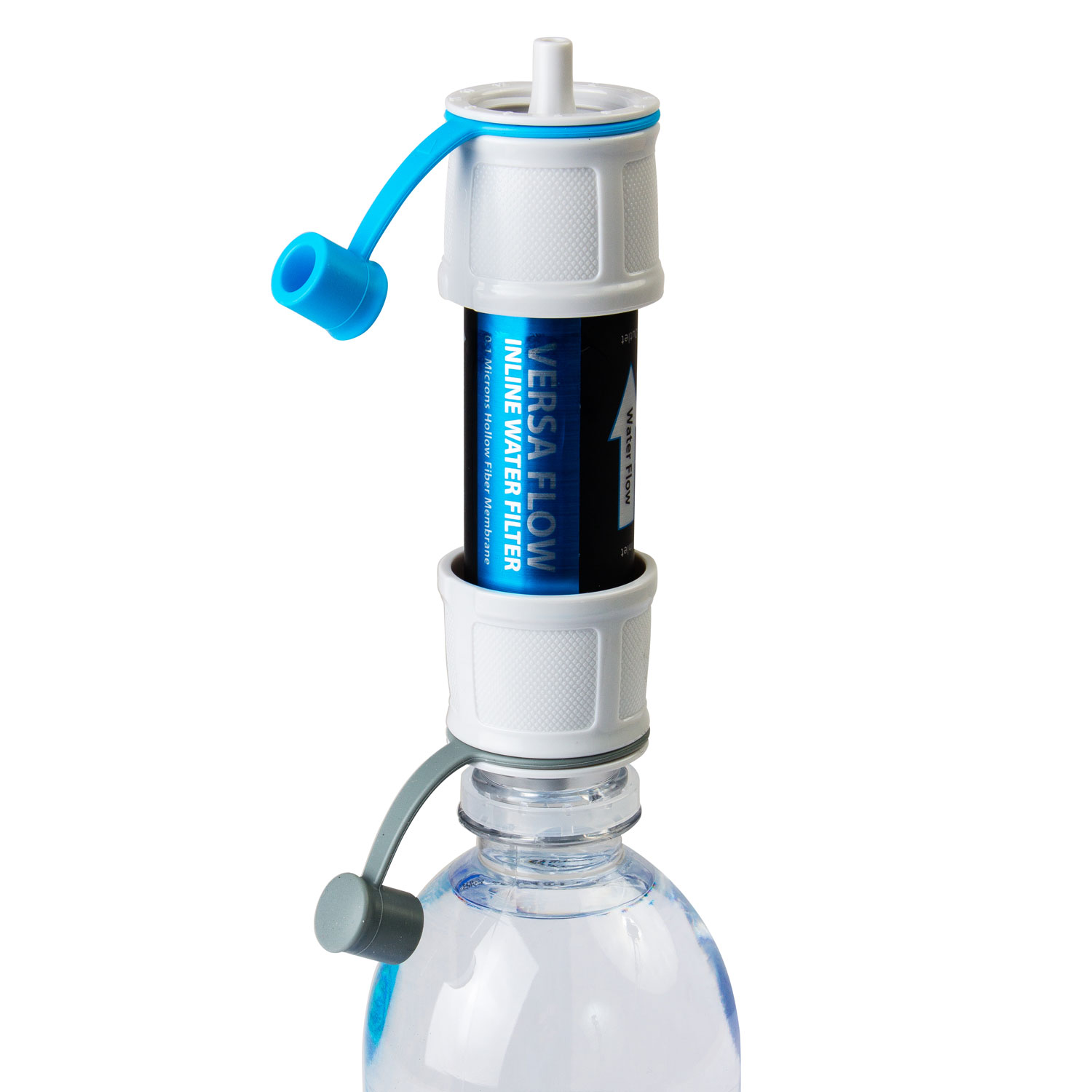 We provided warm meals and also committed to rebuild damaged homes of community members on the island. Our team shared the message of Christ and did our best to spread hope to the people there."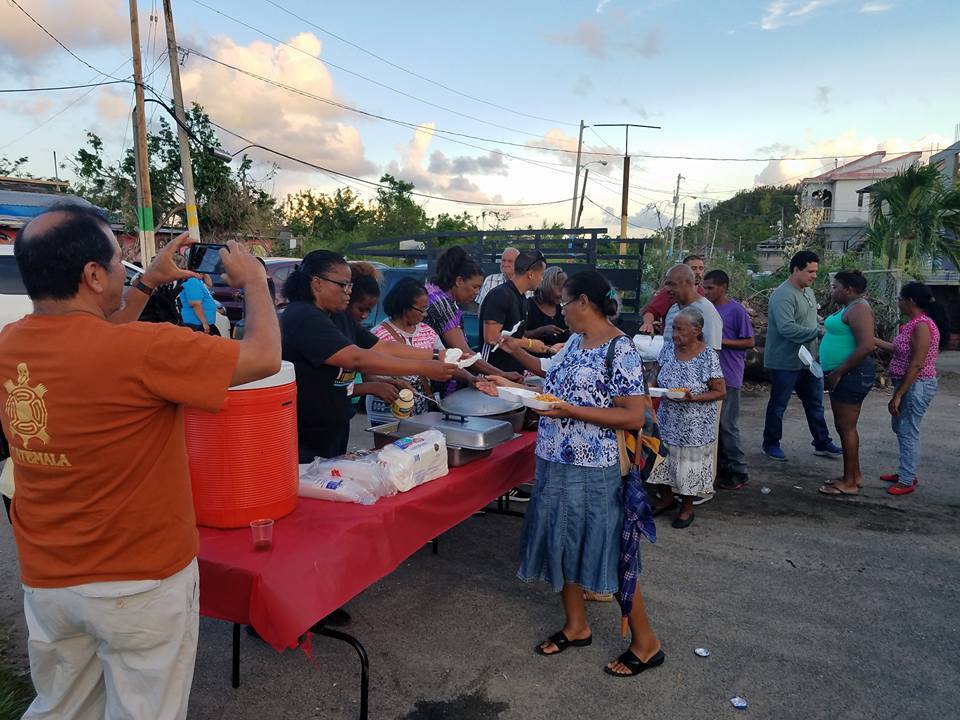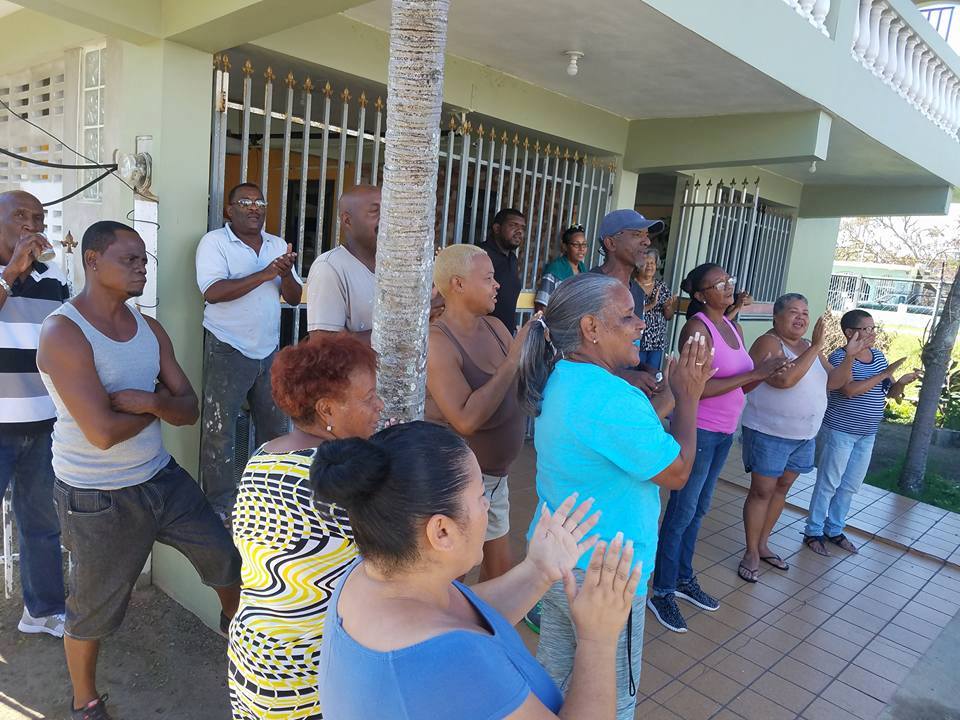 Even with all our efforts, Puerto Rico is still in a state of crisis. In the wake of the Hurricane, mass flooding and destruction have put thousands of people throughout the island at risk.
Works of Power will continue our Relief Effort in the island of Puerto Rico by sending monthly support to donate the generators, water filters, and solar power lights.
Join us to make a difference!"