Posted by Katie Swain, Brown Horse Projects Communication Chair
Within the Dominican Republic there are rural villages that don't have safe water nor medical care. Now add thousands of Haitian refugees to those villages. The limited supplies cannot support the need! It is the desire to help their fellow man and Brown Horse Projects, a Christian based non-profit in Ohio, has team up with HydroBlu and other organizations to help those in such great need.
Traveling from Ohio, North Carolina, Hawaii, Montreal and Washington, D.C. our team of 18 will meet in Santo Domingo, Dominican Republic in just a few days to make the 4-hour drive to the remote village of Barahona and begin the work for which we've been preparing. The team led by brothers-in-law Steve and Angelo will serve the Barahona villagers and nearby Haitian refugees through a week-long free medical clinic and by installing HydroBlu clean water filtration systems in village homes.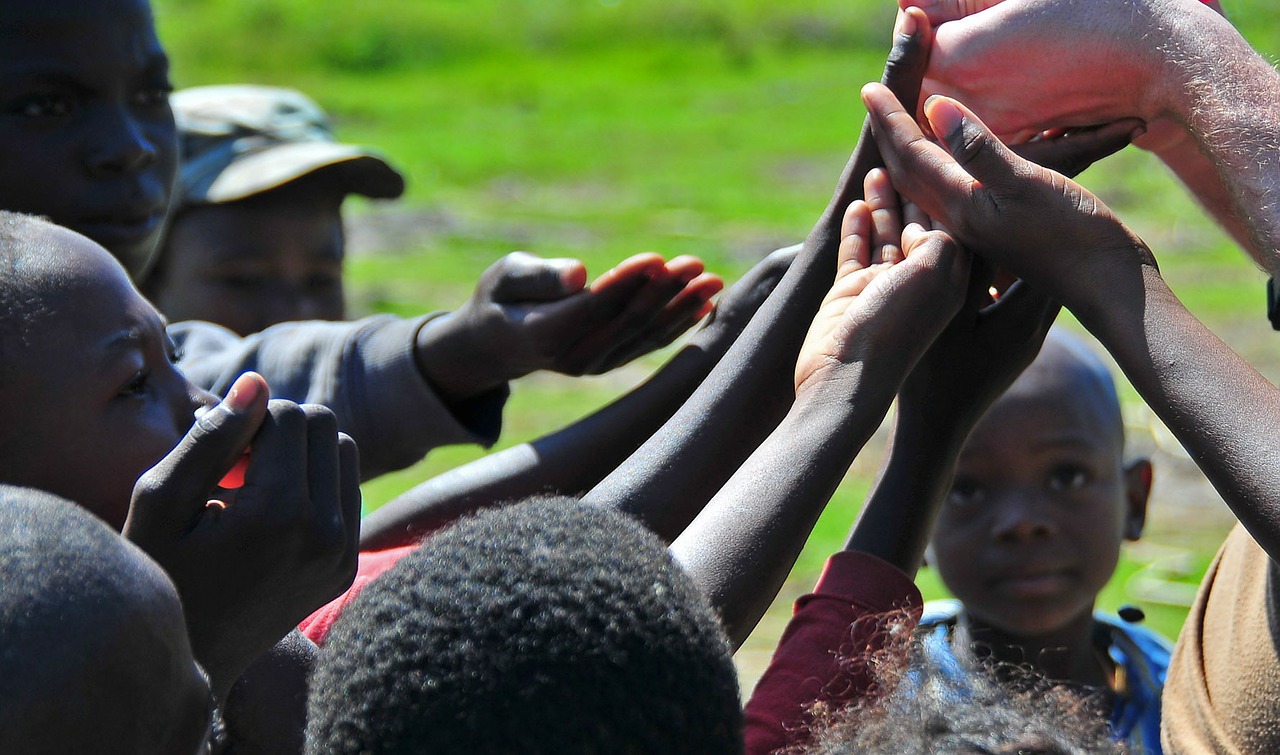 The trip is the first of its kind for Brown Horse Projects, Inc., whose mission is to spread the Gospel through water, art, music, and medicine. Formerly known as Brown Horse Garments we created garments—shirts, race gear, scarves, tote bags, jewelry, and notecards as well as hosted events to support the mission of other non-profit organizations that we were led to support. The creation of Brown Horse Projects has simplified the process allowing us to create projects that enable us to use our gifts in these areas to do good in the world.
The trip's medical team, led by Dr. Steve, brings together the combined experience of American and Haitian physicians, pharmacists, physical therapists, nurses, nursing students and medical residents with more than $25,000 in medications to aid the poorest people in the south of the island. The clinic is estimated to see 600 patients, offering compassionate family medical care.
The water team will be led by Angelo under the guidance of long-time-water-filtration-system-installation-in-third-world-countries-guru, Sam. Brown Horse Projects' leaders met Sam in Haiti last year after completing a week-long medical clinic there. Sam has graciously agreed to come along with our team this year to teach, lead, and help install the HydroBlu Versa Flow Water Filters in homes.
Our team is taking along HyroBlu's Versa Flow Light-Weight Water Filters which will block 99.999% of harmful bacteria for the families that use them!!!
In addition to attending to physical needs—providing medical assistance and clean water—our hope is to provide just that, hope. Loving people traveling to love on people. We hope to share the message of God's love and hope. Simple.
This year's trip is possible through the planning, assistance and miraculous support of HydroBlu, The Home Depot, Generations Coffee House, Northside Medical Center Family Medicine Residency,Winkle Electric Company, Tabernacle Evangelical Presbyterian Church and countless individual supporters.
If you'd like to support the work of Brown Horse Project's next water trip mail a tax deductible donation to Brown Horse Projects, PO Box 9241, Youngstown, Ohio or email brownhorseprojects@gmail.com or call 330.406.9020 for other ways to help.