Posted by Rev. Larry Bailey Jr (Guest Post)
The world water crisis is a continuous problem with over 663 million people not having access to clean water. Haiti have been more affected by this problem than other nations especially since the earthquake in 2010 Haiti as it is still recovering. Rev. Larry Bailey Jr. and his wife wanted to serve others and while on a mission trip they found their long-term area of service in Balan, Haiti which has turned into an extreme effort of love. Here is Larry's story in his own words:
Several years ago, my wife and I went with a large group to do Mission work in Haiti. We ended up in Balan, Haiti at Haiti Providence University which is a Christian University located in the middle of nowhere.
I was told that Haiti is the most impoverished nation in the Western Hemisphere and that Balan is amongst the most impoverished regions of Haiti but I couldn't believe how impoverished this village really was. What we saw while we were there has forever changed us. Besides every health issue related to extreme poverty, it is greatly exasperated by contaminated water and its effects were especially evident in the children and elderly.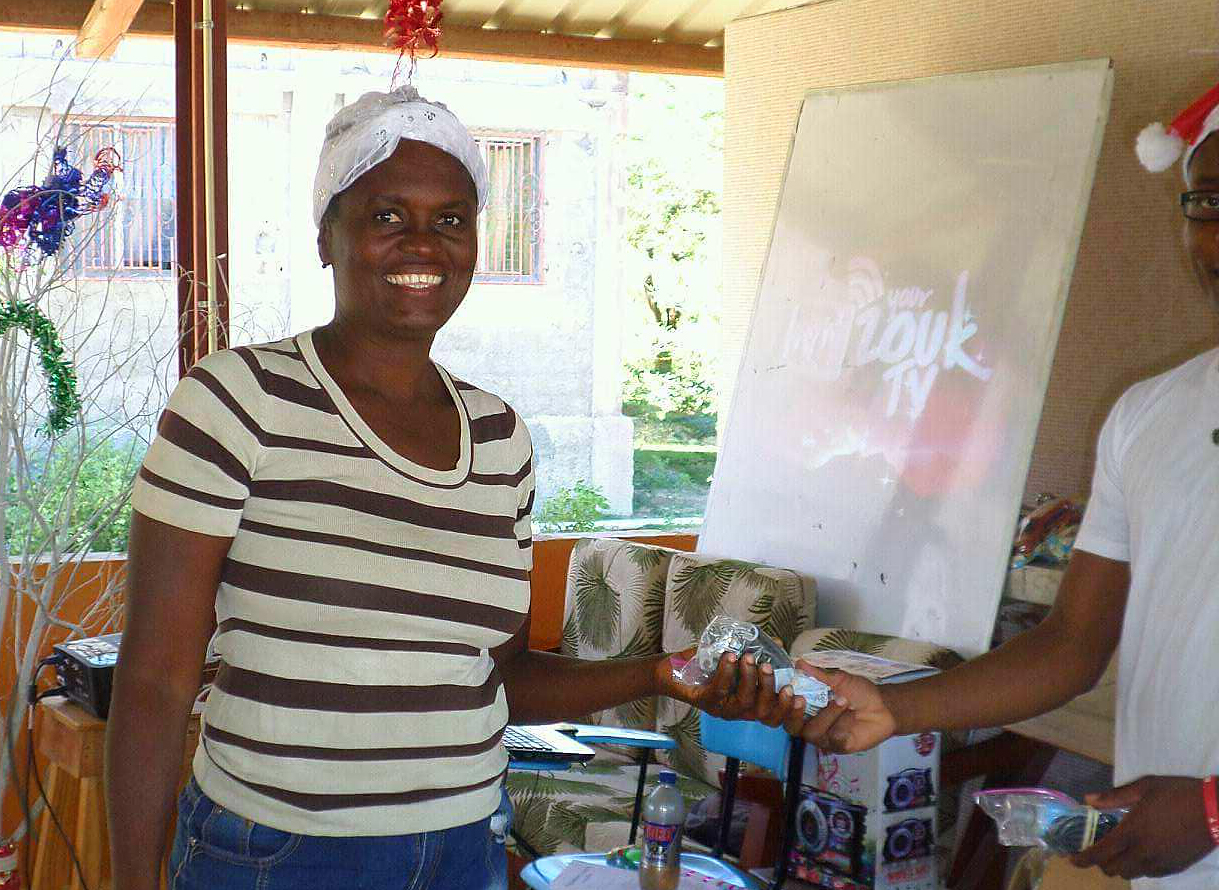 After days of watching women walk in carrying infants and toddlers too weak to walk from dysentery and other water-borne illnesses, a feeling of helplessness set-in upon us. What could we do? How could we help? A mission trip once a year seemed like a drop of clean water in a contaminated bucket. There had to be something more that could be done.
As a prepared traveler and I had planned for every disaster scenario possible. Water is life, so I packed straw water filters for my wife and myself as a backup. The University provided clean water rendering the water filters useless to us however at this moment we felt God moving us to give our two filters to a student that cared deeply for the village who could find a home for them.
Some months later, that student posted pictures on Facebook of himself giving the water filters to some families and training them in their use and care. It then dawned on me!
Send water filters!!!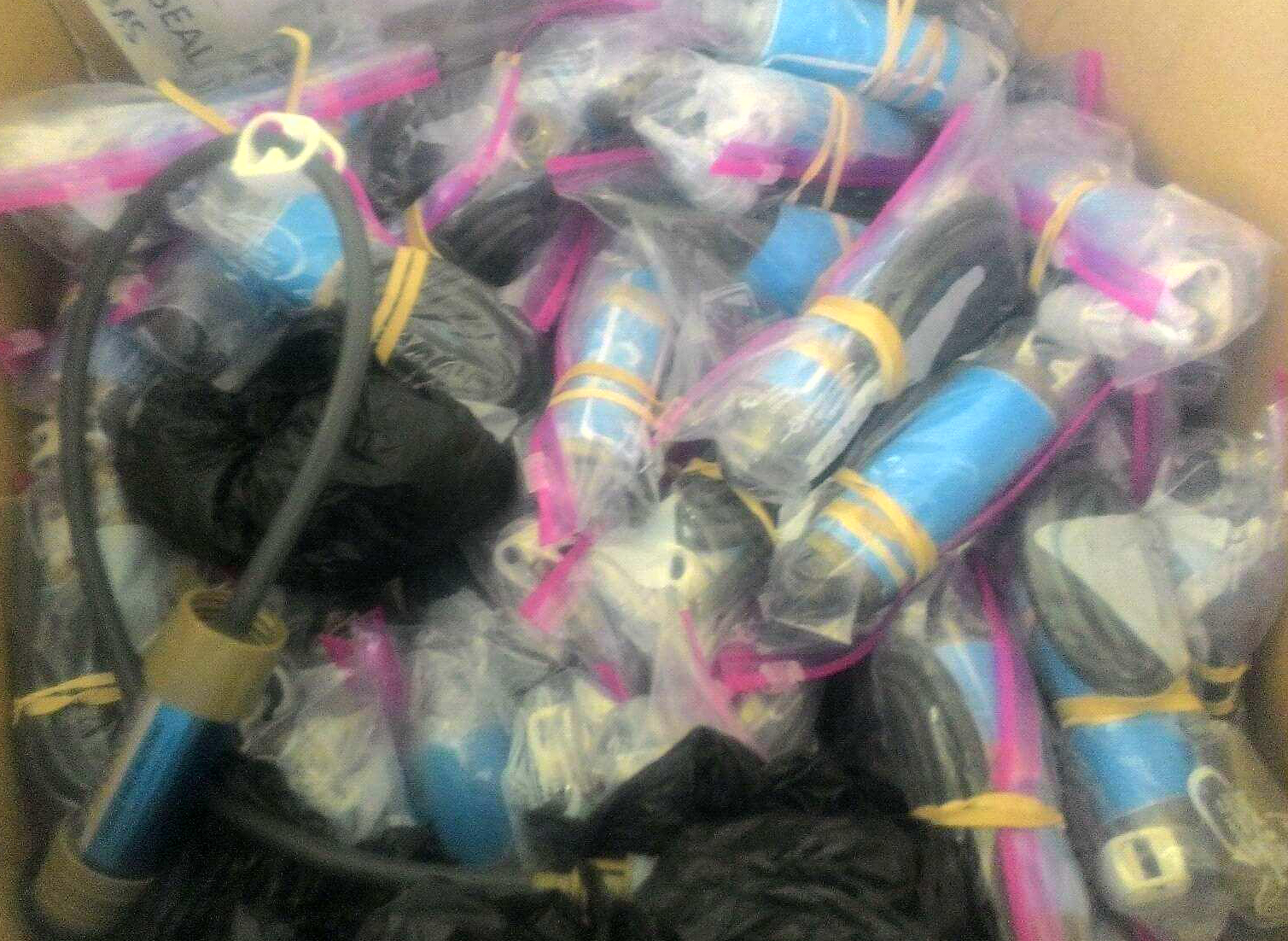 The Church we pastor is not large enough to ever be able to afford a water treatment facility for these beautiful people who showed us so much love, but we could provide a short-term solution to their long-term problem of contaminated water which would have an immediate impact. Out of this epiphany, a vision and ministry was born.
Unaware of all of the brands and prices, I found a large name brand water filter online and encouraged my Church, friends, and family to buy and ship them to me. A friend of mine found the HydroBlu Versa-Flow Water Filters for a fraction of the price of the large name brand filters and asked if she purchased that one instead. At that point, all I cared about was filtering the water.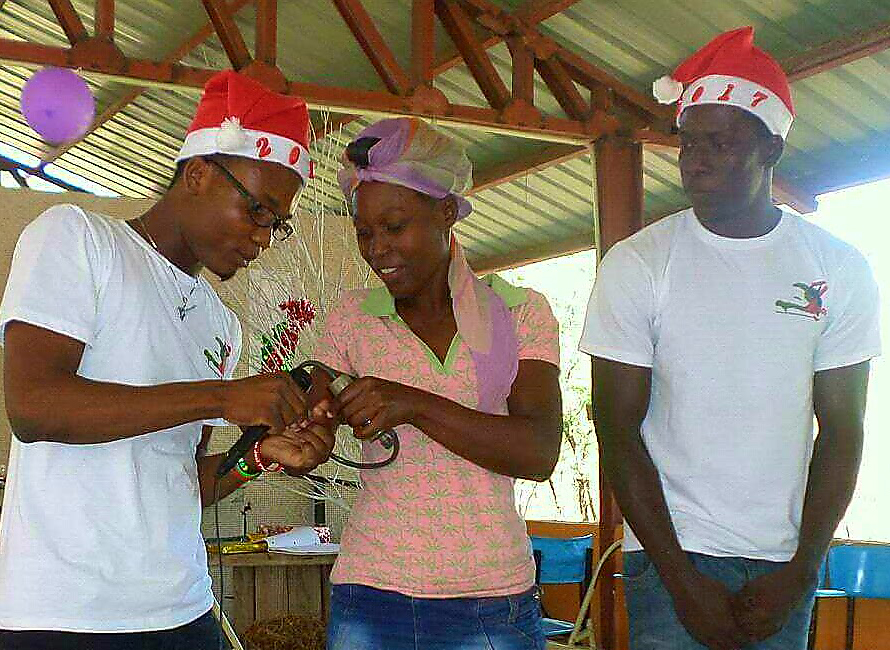 After some research, I began posting links for the HydroBlu Versa-Flow Water Filters as they were more economical with positives reviews. From that point forward, I have steered folks to the HydroBlu products, but still accepting any brand anyone sent.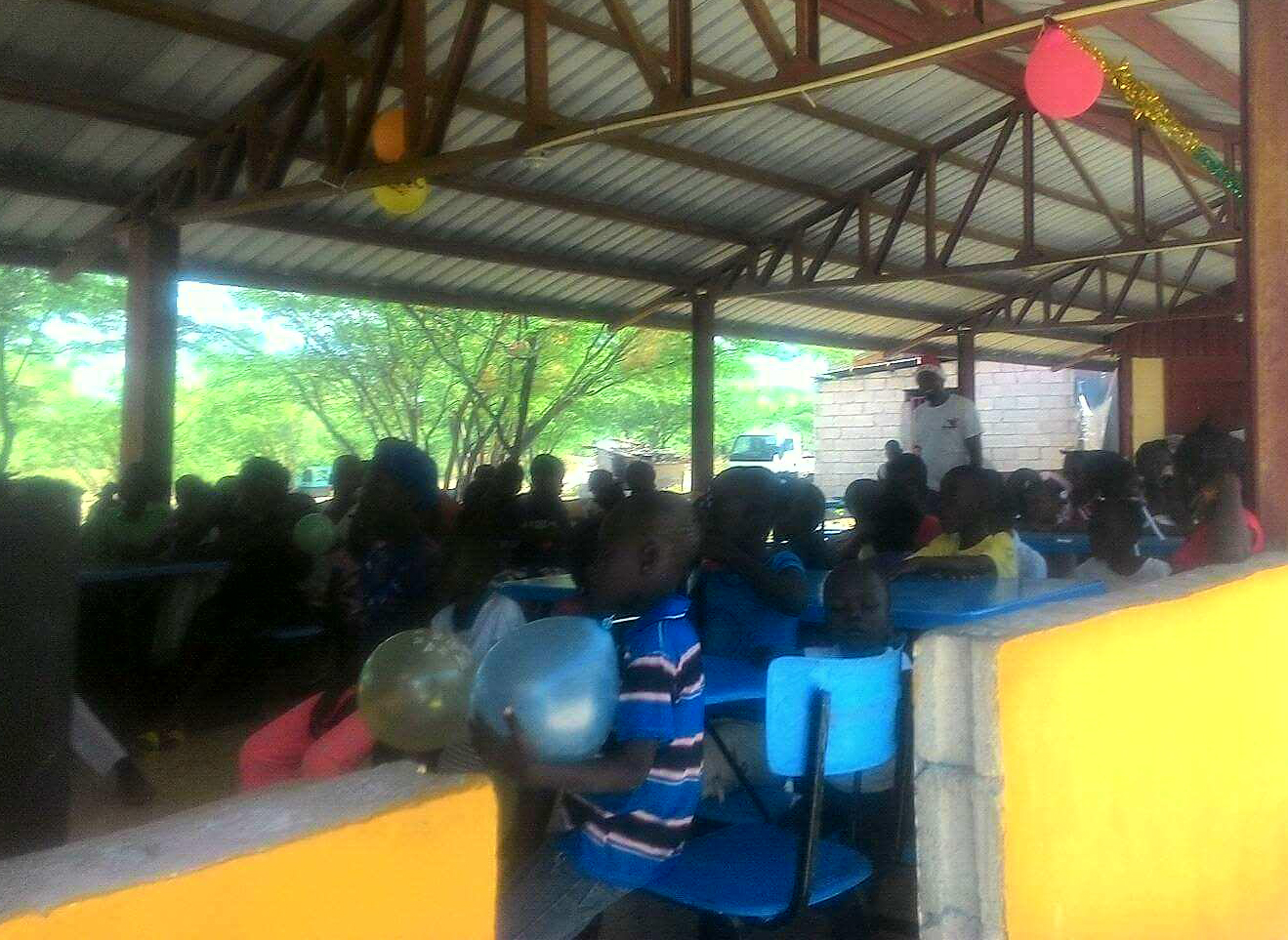 We have now shipped many HydroBlu filters to our contact in Balan to distribute. On our first trip there we also formed a partnership with Haiti Providence University. We now go annually to teach at the University and get to see firsthand how the overall health of these people using the HydroBlu Versa Flow Water Filters is improving. The University has also partnered with the Eden Reforestation Project and has its own agricultural program, planting high yield fruit crops.
I also want to note, the folks at HydroBlu reached out to me asking how they could help? That one phone call spoke volumes to me about the integrity of this company, their success will forever be in the forefront of my prayers. Water is life and just as God turns bad things into good, the folks at HydroBlu turn bad water into good.
---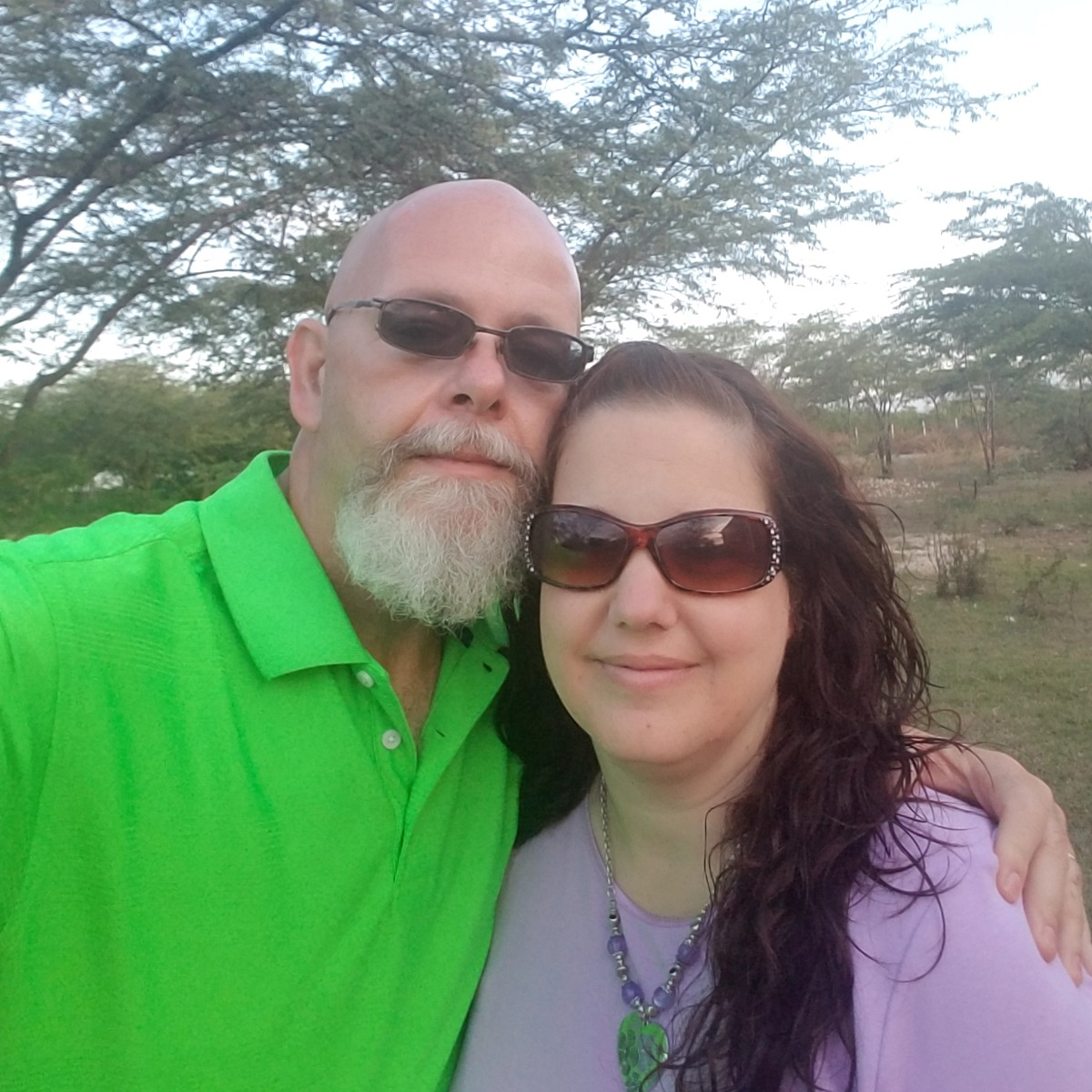 Get to Know Rev. Larry Bailey Jr.:
Rev. Larry is a hard working man that has a way with people that always make them leave with a smile. He guides the Living Water Free Methodist Church that lives their religion through their generous actions and charitable mission trips. Listening to a simple yet profound thought while on a mission trip has changed the lives of all involved. If you'd like to support the Rev. Larry's next mission trip mail a tax deductible donation to 119 5th Street, Huntington, West Virgina, 25705 or visit their Facebook page Living Water Free Methodist Church for other ways to help.