Posted by Katie Swain, Brown Horse Projects Communication Chair
In 2010 an earthquake hit Haiti and the island nation is still recovering. To alleviate the burden the Dominican Republic as provided main of the needs of Haitian refugees however after several years resources have come to an end.
This past April HydroBlu partnered with Brown Horse Projects to provide help to refugees living in the D.R. with the creation of a mobile medical clinic and water improvement projects in the homes of refugees.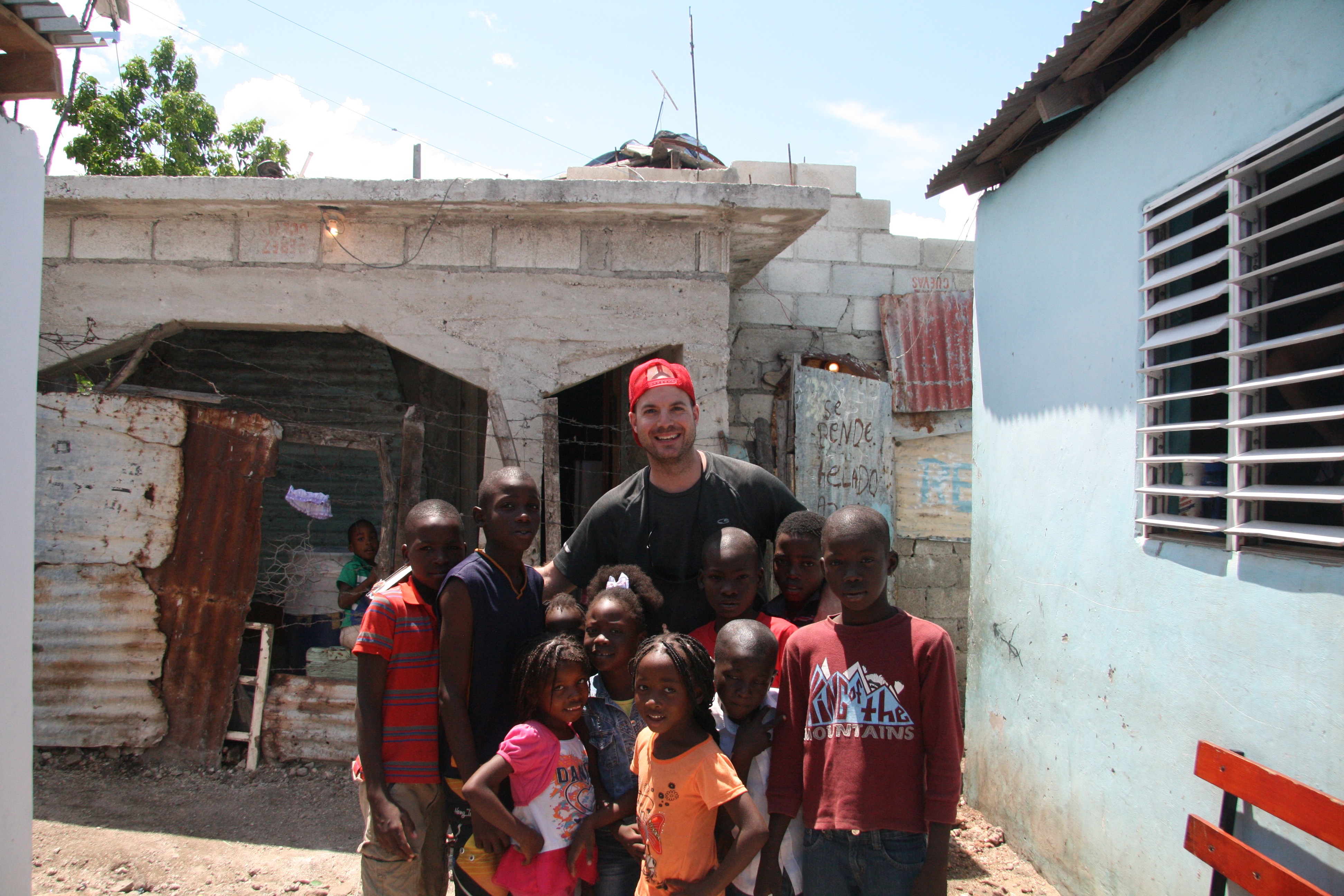 In the week our team spent in the village of Barahona and the Haitian Batey nearby, the 200+ HydroBlu Versa Flow filterswe brought to the Dominican Republic journeyed from their bags to buckets to interpreter's hands for explanation then finally into the kitchens where they'll be used for years to come.
Sam Carpenter, Angelo LaMarca and Steve Barrett led the water project. While they're home unpacking, refueling and digesting all that happened during the trip, please enjoy the attached photo journey.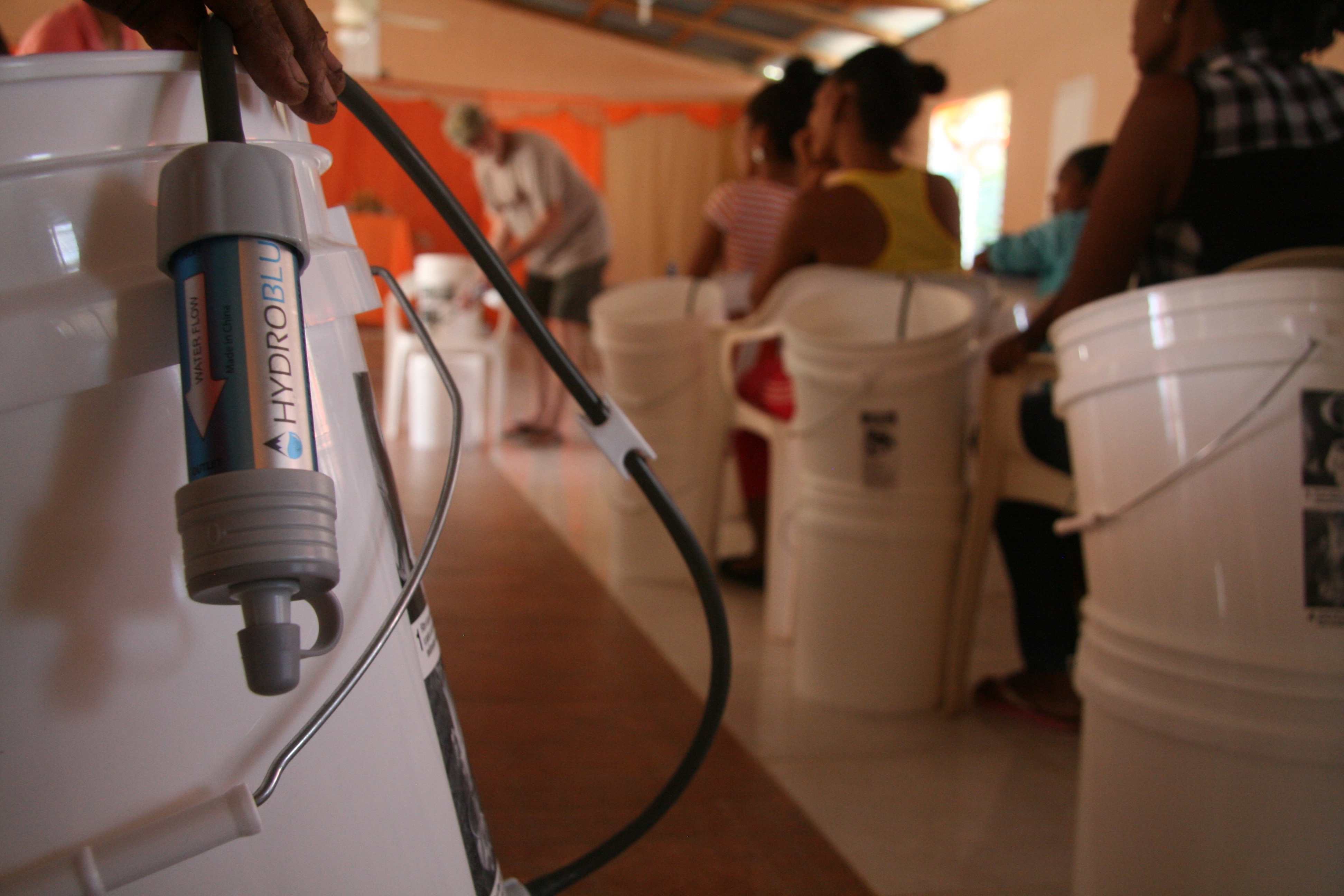 Sam Carpenter leads a informational meeting on the proper use of the HydroBlu Versa Flow filters in the home. Often times affected individuals neglect the proper maintenance which decreases the life span of filters. Filters should last 10,000 gallons. If a family of five used a gallon a day the filter should last five years.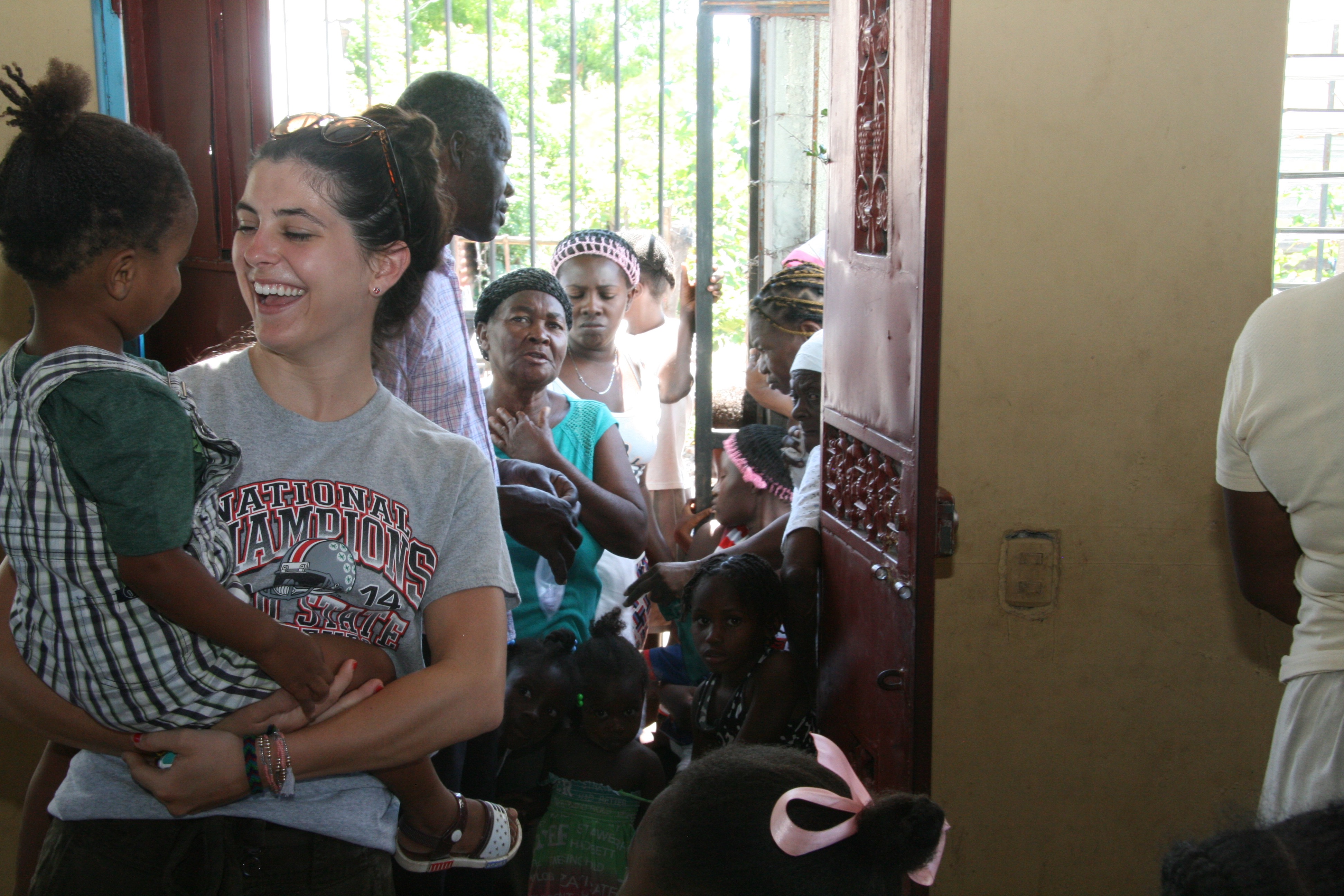 Heaton plays with kids as they wait to be seen in the medical clinic.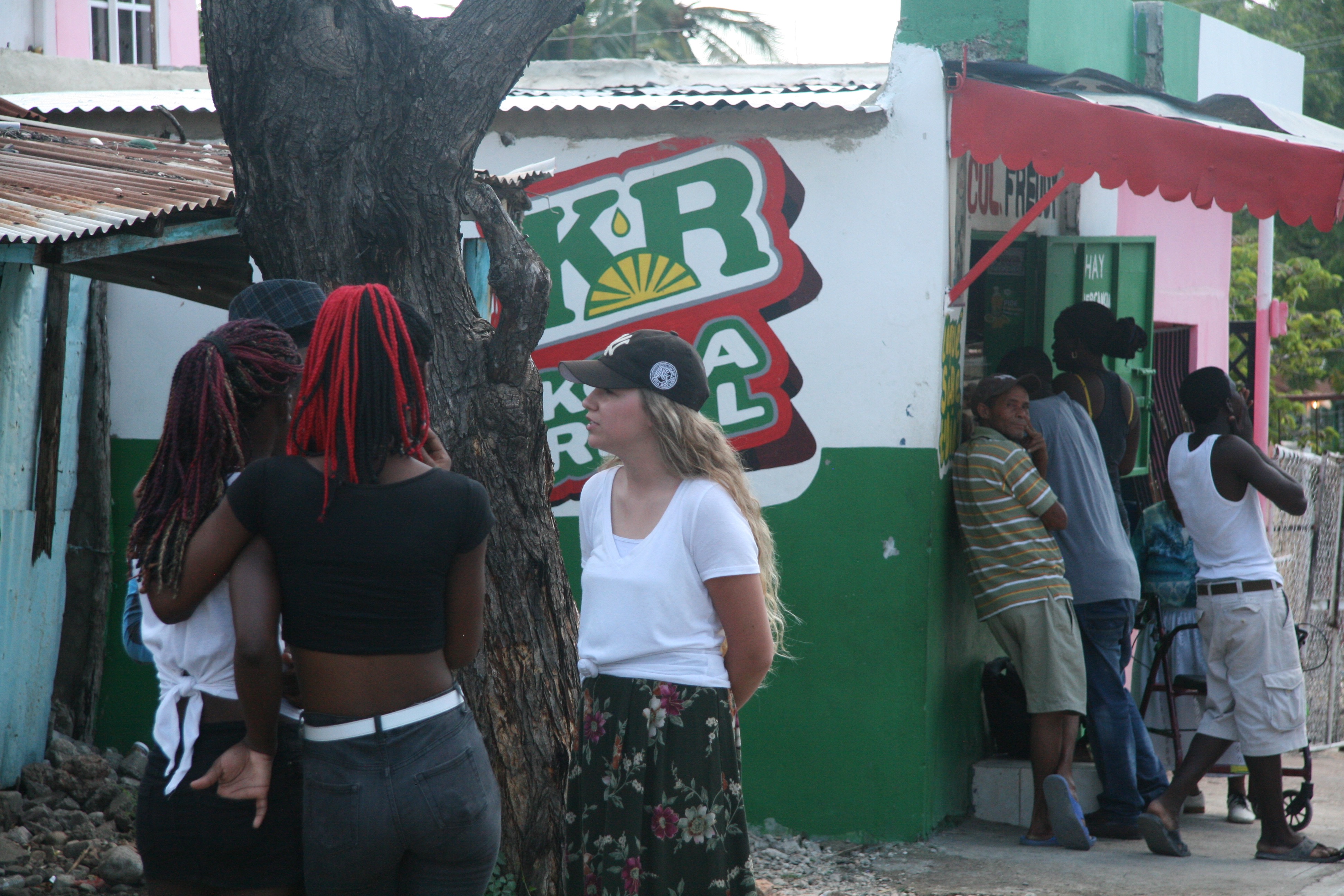 Marta share the Good News of God's love with teens in the Haitian Batey outside mobile clinic.
---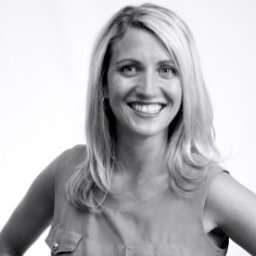 Get to Know Katie:
Katie is a senior partner in the hospitality industry. Realizing that there is more to life than work her and a friend created Brown Horse Projects whose mission is the spread the Gospel through water, art, music, and medicine. If you'd like to support the work of Brown Horse Project's next water trip mail a tax deductible donation to Brown Horse Projects, PO Box 9241, Youngstown, Ohio 44513 or email [email protected] or call 330.406.9020 for other ways to help.